An easy appetizer of cooked watercress with tomato , healthy comfort meal that you can make in 10 minutes, it's naturally vegan and gluten free!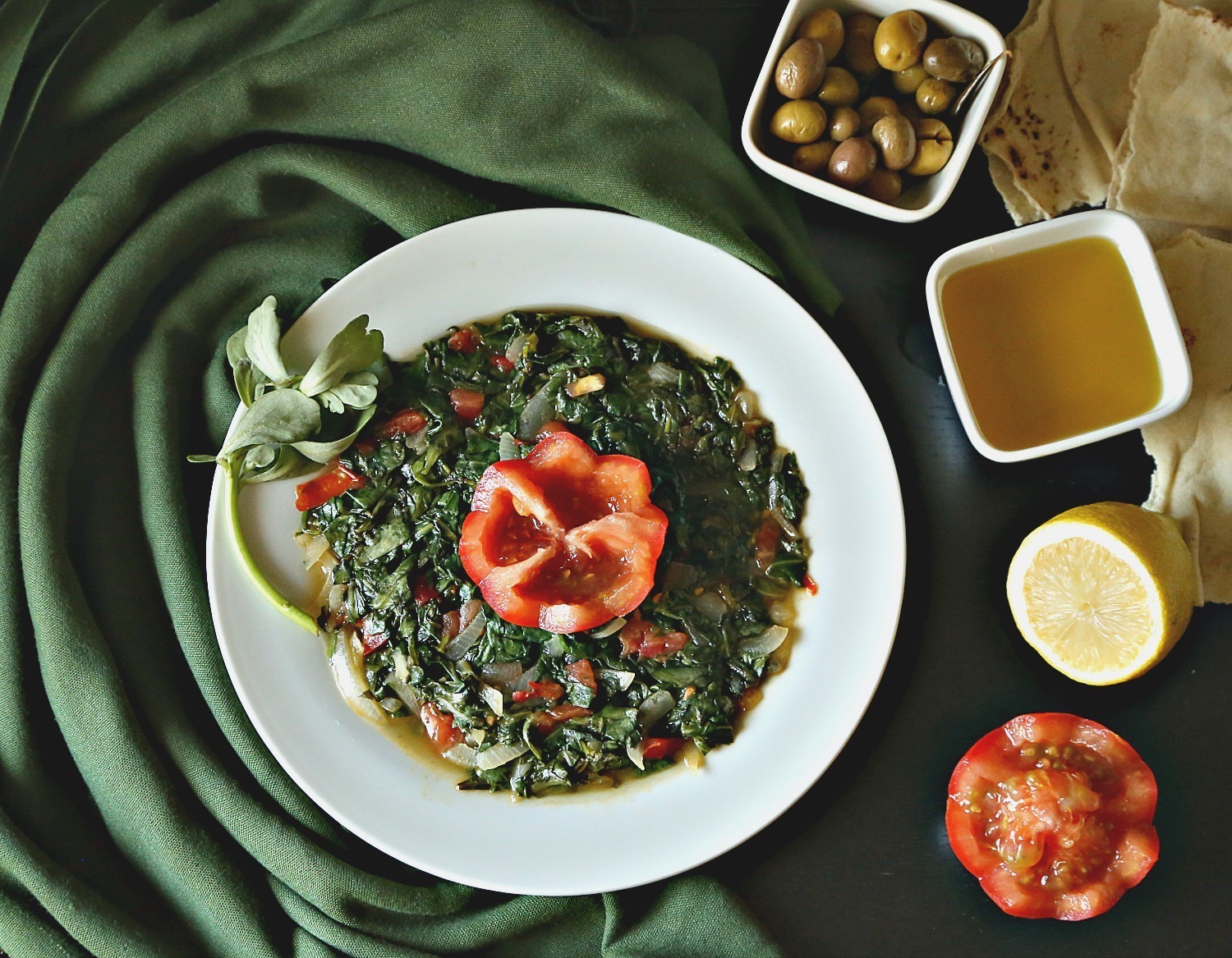 This is a dish that mom used top make it a lot, and it was mainly, when mom didn't want to cook. So, honestly, it wasn't a favorite to me. This is a traditional recipe from the Arabic cuisine
Specifically Palestinian and Jordanian,  you can prepare it in no time and it is very easy and healthy of course. It's naturally gluten free and vegan. Its better to eat it freshly cooked. and of course when watercress is in season.
Watercress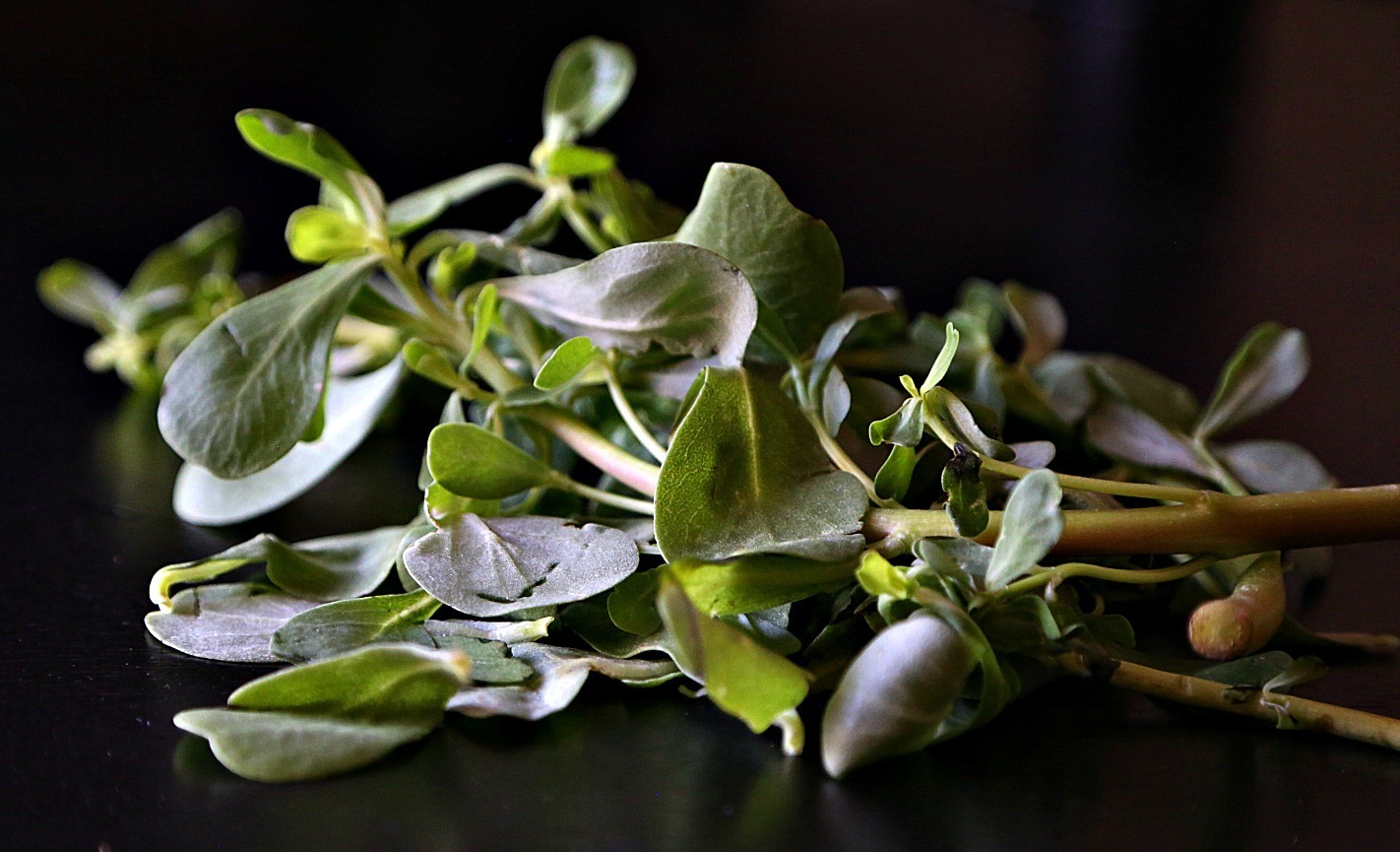 It's leafy dark green vegetable and very healthy plant. It may not used as much as food ingredient in the western world but a garnish, here in the middle east, we eat it a lot. and I thought it's necessary to spot light on it.
Here why watercress is healthy for you:
It's a very low calorie food, but has high amounts of vitamins and minerals. its has Vitamin K , folat , vitamin C and A, and they are vital vitamins for the body to function. Also, has good amounts of magnesium , potassium , and calcium.
It has nitrates that lower blood pressure, but that in case of high intake not moderate one.
ah weight loss? cancer what else
It has an antioxidant called alpha lipoic which it lowers glucose level, and increase insulin sensitivity.
Raw or Cooked Watercress
Raw or cooked? This is the question that we always ask when we want to eat the greens. Greens have more amount of nutrients when they are raw, but they have more nutrition value when they are cooked. You can enjoy them both raw and cooked, always alternate to get most of the nutrients.
This recipe is fairly easy, and full of flavors, tomato gives sourness and even freshness to the dish, and olive oil also gives it a distinctive flavors. High quality olive oil will make this dish stand out, actually any dish. I used to buy this brand (one of the best) when I lived in the states.  I just addede salt and pepper to feel the taste of watercress, however you can add many spices that compliment it , like ground coriander or ground cumin.
Enjoy!
Easy Cooked Watercress with Tomato
Ingredients
3 cups watercress roughly chopped
1 medium tomato grated
1 small onion thinly sliced.
1 Tb olive oil divided
Salt and black pepper
Instructions
Heat a skillet on a medium heat, and add ½ Tb olive oil.
Add onion slices, and saute for 3-5 minutes.
Add tomatoes, salt and black pepper.
Add the watercress, mix with the the onion and tomato for 5 minutes
Serve immediately.
Refrigerate any leftovers.
Notes
It tastes much better when it's freshly cooked.