Lets be honest, Coffee is fascinating (for me at least!) Because the way it works on the body is amazing, and researchers find new health benefits all the time. And on the other hand, new concerns as well.Therefore, I will write about it again, and again.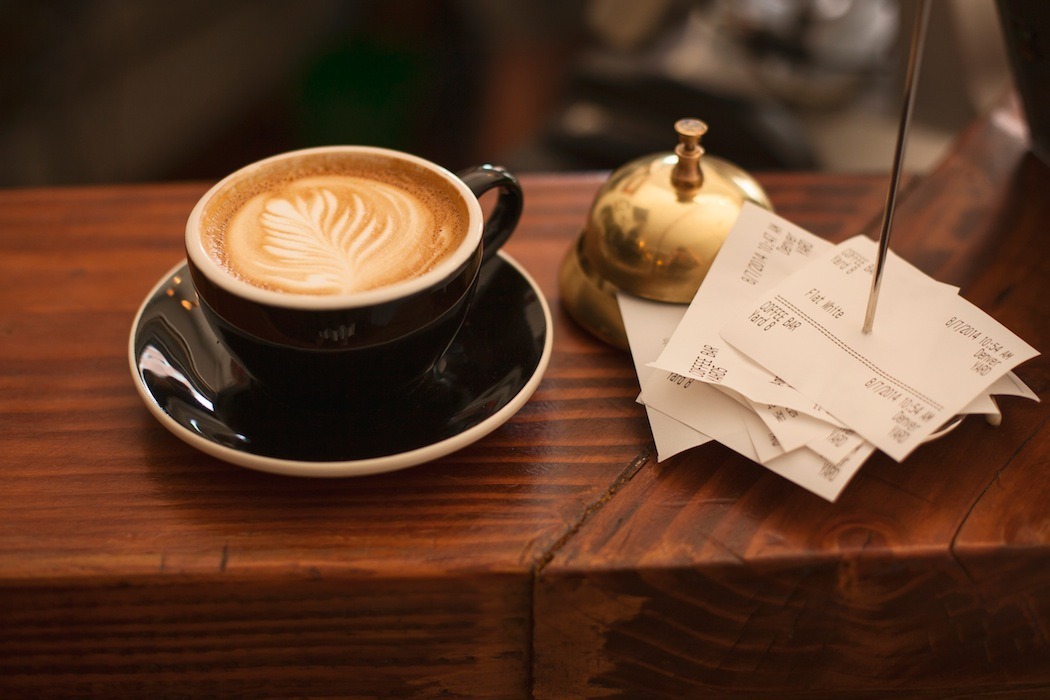 I wrote all what you need to know about coffee here. But that was long time ago. Now its time to update. Now researchers focuses are different, Let's start:
Climate change
What we fear, and its really alarming is the global warming. What concern us here, its effects on crops we eat everyday. One of them is coffee. This is happening because of the rise of temperature, therefore it becomes harder to plant coffee. And this lead to made coffee crops vulnerable to fungus that nourishes in higher temperature. This is happening now in Salvador, Guatemala, and other Latin countries.
This report  by Oxfam (Global non -profit organization that fights poverty, hunger and injustice) They discussed how climate change will affect the developed countries, but its much worse in developing ones.
#ClimateThanks is a campaign by Yale school of environmental studies to rise the awareness of the good initiatives to fight climate change all over the world.
GMO
Now it becomes possible to work on the genome of coffee after scientists discovered the full sequence. This means, coffee beans are available now for working on their characteristics (genetic modified engineering). Make them able to resist pests, and maybe climate conditions. As most people see this as a bad ting, it maybe a hope for us so we won't loss coffee forever due to climate change.
Fighting diseases
I mentioned before how coffee can reduce risk of developing chronic diseases such as diabetes, alzheimer, stroke, and cancer.
These are new findings from research:
According to medical news today  coffee can reduce all liver enzymes levels, suggesting better liver health, and reduce the risk of liver cancer, and cirrhosis. And the good news is, these finding are not related to caffeine but coffee! Which means decaffeinated coffee is good too.
According to Harvard school of public health  they found new genetic variations related to coffee drinking, which may explains why people have different metabolism for caffeine, So maybe in the future we can recommend certain people to drink more coffee.
According to medical news today an antioxidant (CGA) found in coffee beans that helps the body in prohibition of oxygen deprivations in certain parts. And as retina in the eye consumes more oxygen, drinking coffee may give us better eyesight.
It is important to know that this recent study  shows that moderate coffee intake don't cause dehydration
Coffee becomes more cool
Now inventors, entrepreneurs,are working nonstop to gives us the ultimate experiences of having a fresh cup of coffee. Baristas made great thermos that keep the temperature of coffee through shipping, and its just loss 25 degrees.
This is a cool mug I thought it worth sharing with you. Its one cup for brewing, and travel. check how it works, and you can buy it here.
Coffee is also social  1 million cups initiative, is found by entrepreneur for supporting start-ups throughout the states, through introducing entrepreneurs to advisors, and mentors in the city, with having local coffee of course.
For further Reading:
What's the best time for drinking coffee 
Do you know anything new & interesting about coffee? Please share it in comments below!