Another Saturday is here, and I'm grateful for living another day! I hope you will like my small collection of links for this week! My list for this Saturday is short, since I'm extremely busy with packing, but I promise you they are worth your time!
Quote of the day:
I always try to look at the positive side in any problem, or a bad situation I encounter. When I do fail in anything, I remind myself that I have learned something today, and that is better than not trying at all.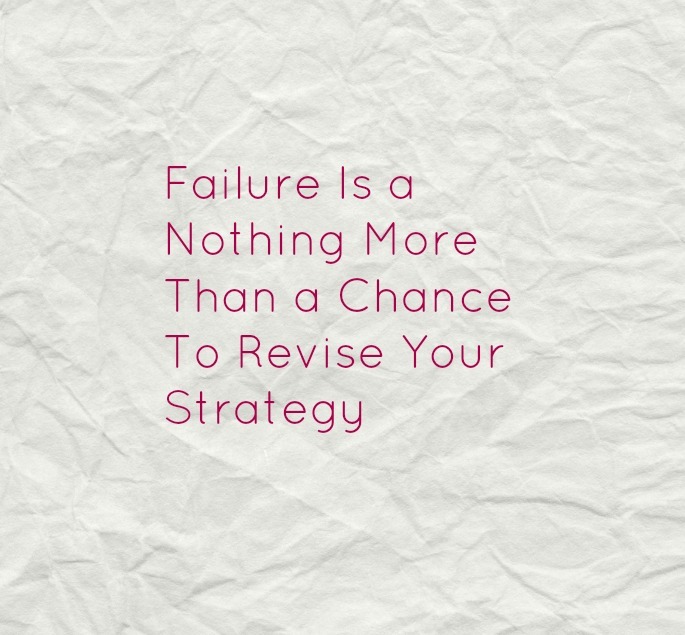 Articles:
Check out this post about the struggle of being a food blogger (posts mainly desserts), and dealing with weight issue.
 Nutrition advice for Ramadan.
Five mistakes we do when it comes to weight loss.
As a Muslim, and after the supreme court ruling, I would love to share with you this chapter on sexuality in Islam.
Honest thoughts of being a Muslim and having a difficulty with the idea of homosexuality .
I'm not endorsing this products (personalized cutting board), but I really love to have something like this, too bad I can't buy it now!
Recipes:
A tasty 30 vegan quick dinner recipes.
I would love to try this vegan/gluten free/raw chocolate orange torte.
These zucchini savory pancake recipe is a must try!
I love this crispy okra with yogurt.
This is a sinful Arabic dessert, that I truly love! but I don't dare to make it! It's fried and heavy with sugar syrup.
Happy reading!