Today is the 4th blog anniversary for Nutrizonia!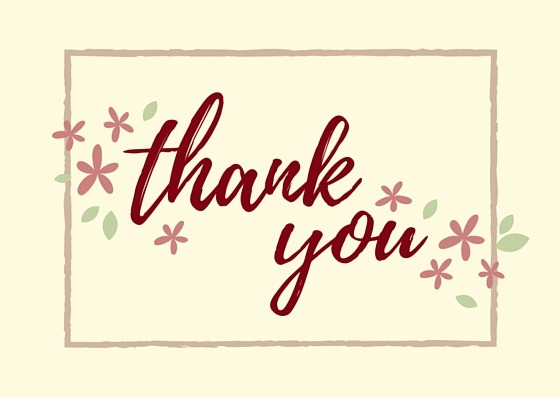 I can't thank you enough my readers for support! YOU what keeps Nutrizonia going and growing!
At the blog anniversary approaches, I look back to see what I have done, and achieved. What I did last year was shifting blogging from a hobby to business. While I can hardly call it a business, but this means how I looked at it, and how I professionally want to serve YOU my readers. 
It's not about what I want to say only, but what YOU want to read, hear, and drool over! This put extra pressure on me, to put things into their right directions, writing for my right audience, promoting my content, working on my photography skills, developing new ideas, and coming up with original killer content, all of this are easier said than done!
But I've couldn't done it without YOU my friends! I want to thank you all for your support, reading, commenting, sharing, and every action you do that makes Nutrizonia growing!
So a thank you not only by words, but in an another way:
A 25$ Amazon Gift Card Giveaway!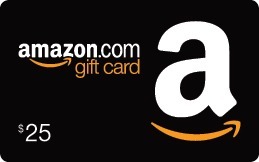 Don't we all love small unexpected gifts? 25$ is not enough to say thank you, but it's a small token for you my loyal readers!
Entering this giveaway is easy, click subscribe to the blog in the box below, Then click on the link beneath it to unlock the optional entries! You can return everyday to increase your chance of winning.
Every year, I think I've learned a lot, and implemented new tools to help the blog grow, but I'm all wrong! It was all like a drop on the ocean! Blogging is journey, not a destination and that's why I love it! Learning every day, developing new recipes, networking with other bloggers, are so rewarding! New photography skills and techniques, and much more are on my list to do! I feel blessed to have YOU my readers as you are my first motive!

Now, other than a chance to win a 25$ gift card, when you subscribe you will have access to an exclusively Q & A about your nutrition concerns. I'll tell you about it in the next newsletter! Stay tuned! 
Terms and conditions:
No purchase necessary to win

Only an email address is required.

Your privacy is important, I will not share, or sell your email address or mailing address.

Winner will be chosen randomly through Rafflecopter Random Selector (which uses Random.org) and contacted via email.

This giveaway is international for anyone who is 18+
What will you do with a 25$ gift card my friend? Please share in comment section below!