Hello there, how are you today?
My friends, I made for YOU a green tea cake that is moist, fragrant, and bursting of flavors! This healthy cake is gluten free, and packed with nutrients, and antioxidants.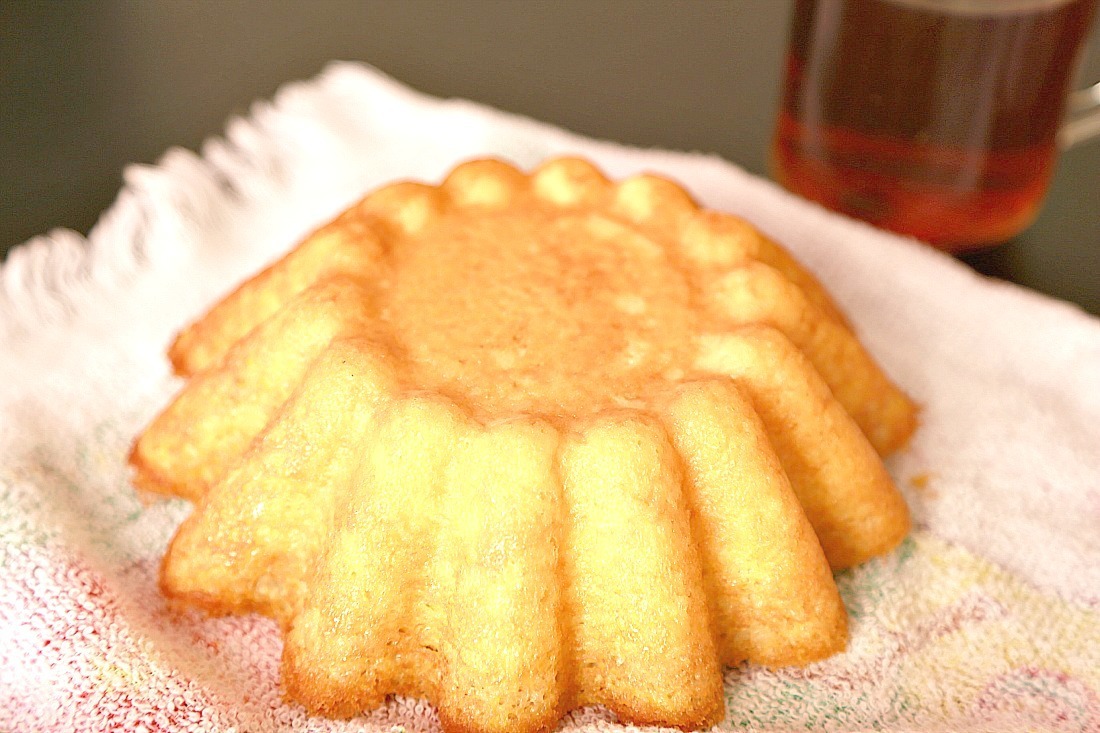 Green tea wasn't very popular when I was young. I don't even remember the first time I had it, but I bet it's after college. After I get married, I made sure to drink it few times a week, I love it plain, and flavored especially citrus ones. I remember while I was working in clinic, the Dr used to add honey to it. I loved that idea so much, and I started to pour honey in my green tea.
With so many health claims about green tea, its hard to know which are true, and which aren't. Does it help with weight loss? Is it a good source of antioxidants? Does it reduce cancer cells growth? There are so many healthy benefits, I will mention a few: 
Why do YOU need to include green tea in your diet: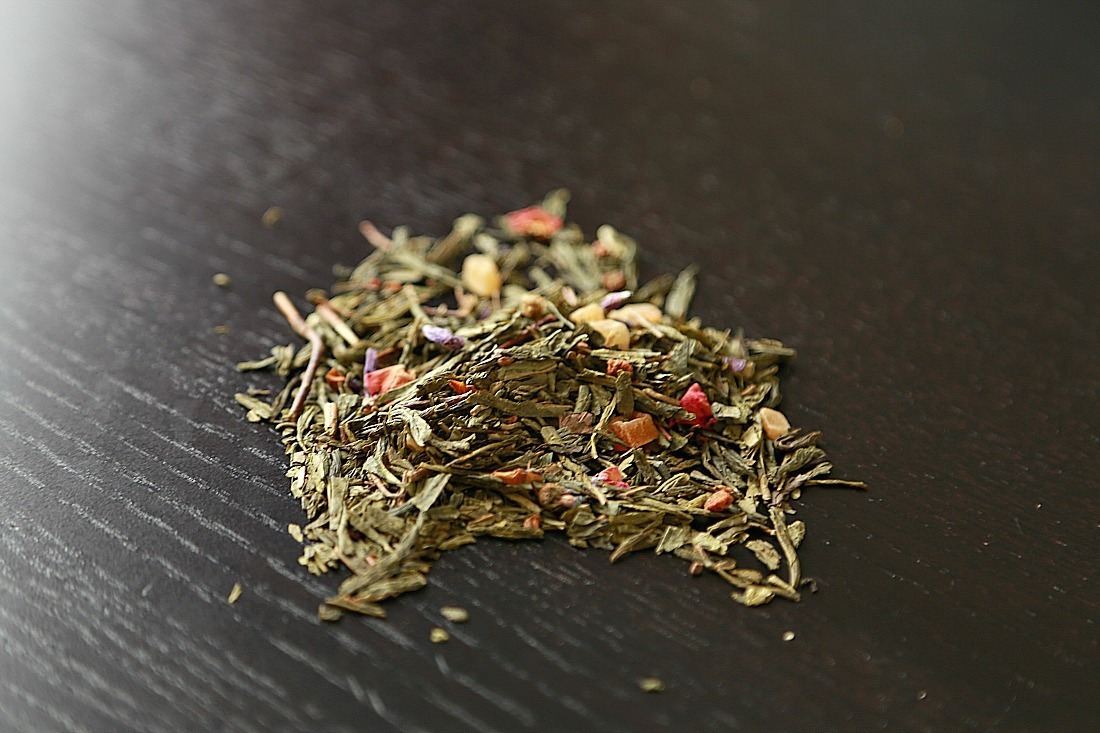 Cancer: Lots of studies were done on the effect of green tea on cancer, and it showed that green tea can reduce, or inhibit the tumor growth. Results, can be varied, with different kinds of cancer and cancer stages.
Weight loss : In This study they found that high doses lead to significant weight loss. But this is in a clinical conditions. You may have not the same effects with a teaspoon of leaves. Therefore, you may use a green tea extract supplement, but please seek a help from your Dr first. But always look for natural real food.
Has a unique natural compound L-theanine that helps with relaxing the body. It affects a certain area in the brain, but without increasing drowsiness. Therefore, you feel relaxed, and calm after drinking cup of green tea.
It has special flavonoid called catcheins that has great positive effect on cardiovascular health. Which means its good for your heart, and can reduce fat accumulation. Therefore, reduce the risk of atherosclerosis (blockage in your arteries).

If you drink green tea by itself with no add-ons, it's a zero calorie drink!
Now lets talk about the recipe:
This cake is very moist, and soft, and its kind of bread like not a very spongy cake. With this cake being gluten free, it's very light on your stomach and you intestine. And since I added orange juice and green tea, which they are full of antioxidants, and have no fats of course, that made me add just a little bit of oil.
This the first time ever I bake with honey, it has a distinctive flavor, and It suits citrus fruits very well. You just need to make sure that oven temperature its low, because honey cooked rapidly.
While I love to post more savory recipes, this cake is not overly sweet, even with the honey and orange juice, the sweet flavor is subtle. This cake has whole grains like oatmeal, it makes you full, but not drowsy or tired.
I'm sure you will enjoy it as I did, you can top it with a drizzle oh honey, orange marmalade, or dried oranges, or cream.
Honey Green Tea Cake
Ingredients
Wet Ingredients
4 Tb Honey
4 Tb vegetable oil
2 eggs
1 Tb green tea leaves with half cup of water
1 cup freshly squeezed orange juice
Dry ingredients:
2 tsp baking powder
5 Tb polenta
5 Tb instant oatmeal
Instructions
Preheat the oven at 160 C / 320F
First, mix polenta, oatmeal, baking powder in bowl, and set aside.
Prepare green tea, and keep the leaves 3-5 minutes.
Squeeze your oranges, and set on the side too.
Now mix honey, oil, and eggs until the mixture creamy.
Add the dry ingredients to the wet ones slowly, and alternate with green tea and orange juice.
Pour the batter into a greased cake pan, and put in the oven for 30 minutes, or until an inserted tooth pick comes out clear.
Notes
You will notice that the batter is completely in liquid form, but that's ok. Polenta and oatmeal will absorbed it all.
Dont steep the tea for long time, you will get a bitter flavor, if you want a strong flavor, double the amount of leaves