Recently, I became more interested in creating and sharing healthy delicious recipes. Healthy doesn't mean to have vegan meals, or using only ancient grains, or superfoods, there are so many good food out there. Today, I would like to share with you my favorite recipes for last week. Also you can follow me on Pinterest, Google+ where I mainly share recipes, and don't forget to check my profile at foodgawker.
Any my favorite quote about food is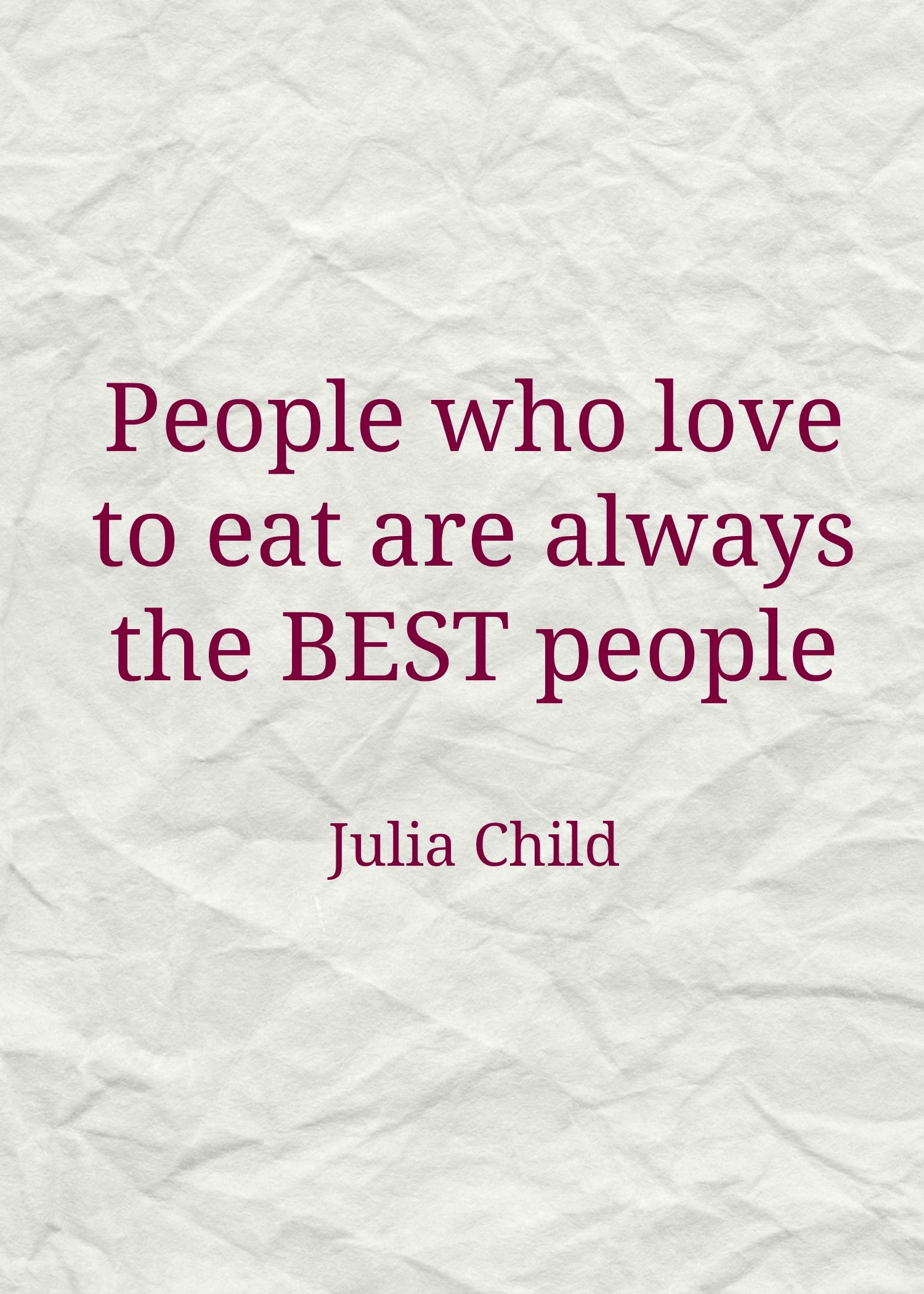 Favorite recipes 
I truly loved everything about this salmon recipe, mainly the apricot butter. I'm such fan of adding fruit to savory dishes, the plating also is very appetizing! I really love Kevin's recipes.
This rice pudding by Arman is very different from traditional ones, I love adding the herbal apple tea, such an idea!
These sweet potato bites by Lindsay is very easy, fulfilling and healthy. I'm looking forward to make it!
Back home, we have traditional samosa lamb, very similar to this one, but without all the curry spices! Dan has so many great Indian recipes!
Stuffed chicken always looks sophisticated, and gourmet dish to me, this feta kale one by Anne is no exception, plus its healthy too!
I've seen so many carrot cake oatmeal recipes, but this one by Danae stood out, I can't wait to try it!
This is so creative by Molly, using tahini in cupcakes! You know always tahini is for hummus, these cupcakes looks so good!
This  blood orange salad by Julie is gorgeous, her food food photography style is amazing! I love visiting her blog, makes me feel good, and get inspired too.
This saffron brown rice risotto by Mike looks so good! I can smell it ! I love mixing cuisines, you always get a great outcome!
This is not a new recipe, but I did stumble upon recently. A blueberry Lassie by EA  that looks so good and refreshing. She has a great collection of recipes, all gluten free, and with vegan options for many of them.
This spicy sweet potato salad by Mary Ann looks scrumptious, I love mixing flavors, this recipe is on my to do list.
This is a great gluten free bread option, an Italian chickpea flat bread by Shira . When I looked at the p[picture, I hardly believed this is a chickpea bread, check it out!
What about you favorite recipes? If you are food blogger, please share you recipe, I would love to see your creations!