Few months ago, a dear food blogger Maria posted a recipe for a herbal tea on google+ . I asked about the claimed health benefits, and she said that she knows its healthy, but can't guarantee the benefits. I promised I'll look it up for her, and here I am writing it! This post is for you Maria!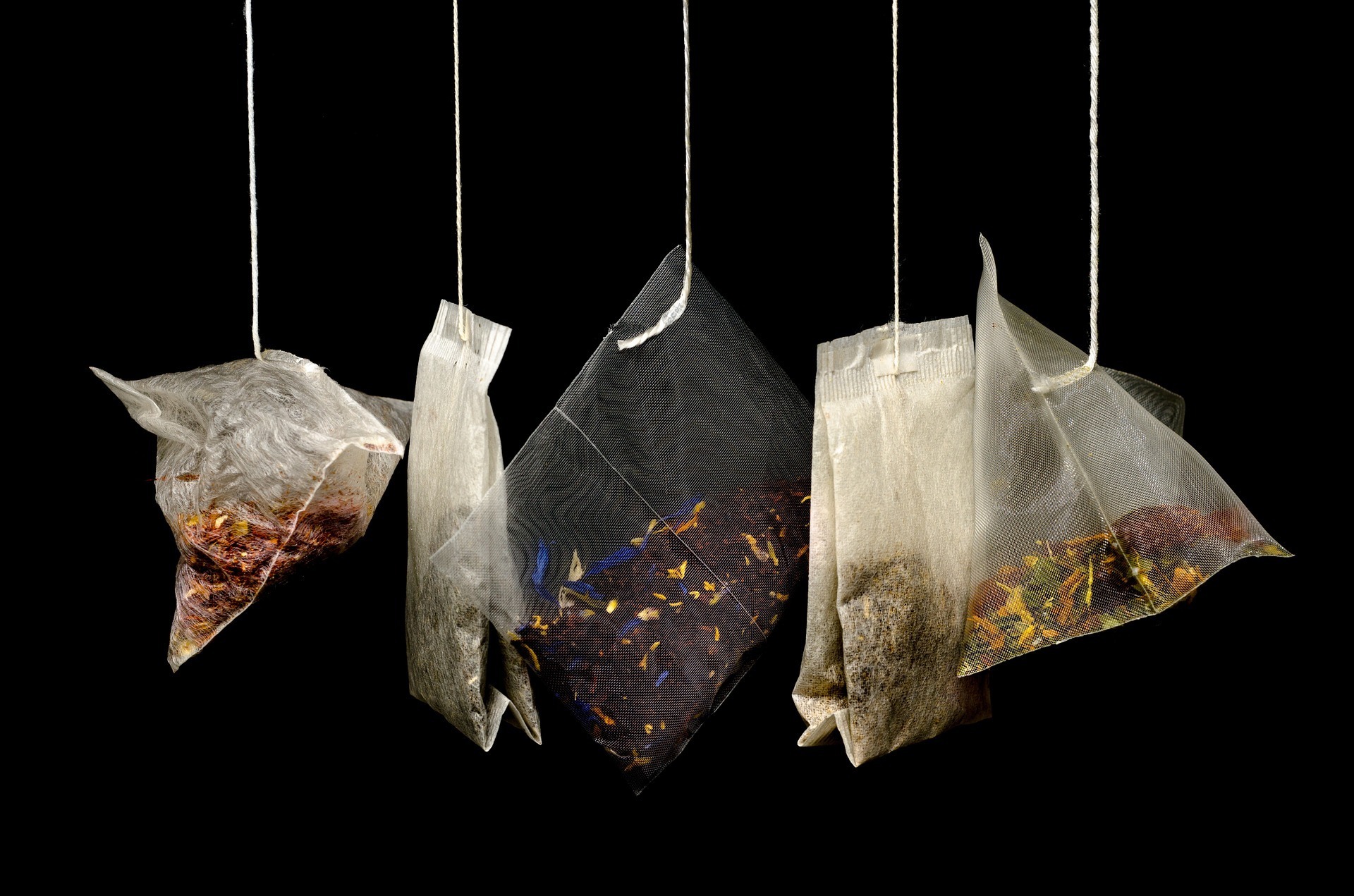 What is a herbal tea?
It's a water infusion with seeds, or leaves like peppermint, barks like cinnamon and star anise, roots like ginger, flowers like lavender, and fruits like berries. You can make it by steeping for two minutes and up to fifteen minutes. There is another method called decoction . In this method you mash roots, barks, or stems, then you boil to extract oils. Keep it simmering with a lid for 20 minutes to half an hour, then strain, and enjoy it.
Usually, a herbal tea do not contain caffeine. But, sometimes as result of packaging herbal tea with real teas in the same factory, contamination may happens. Examples of herbal teas are chamomile, ginger, cinnamon, peppermint, turmeric, lemon balm, and Rooibos. 
Is green tea a herbal tea?
A lot of people confused green tea with herbal teas, but Green tea is not herbal. It's a real tea like black tea, white tea and oolong tea. They are all made from the leaves of a single plant, the tea bush (Camellia sinensis). 
Why you should drink herbal tea:
There are so many health benefits claimed on behalf of herbal teas, but unfortunately there are limited studies done on humans to study the effects of herbal teas. Such as  Weight loss. There is no conclusive scientific evidence that herbal teas helps with weight loss. It helps you because they remove water retention, so you will look slimmer. But they don't really shake off pounds of your body.
 However, there are some effects known to be conclusive, I would like to mention a few:
Can a herbal tea be harmful or toxic?
If you are pregnant, please avoid herbal teas in any form, unless your physician advice you otherwise. Some people show allergy reactions to chamomile plant family too.
Please have look at this guide about Tea by Harvard university: it explains well why advertisers claim the health benefits for tea or herbal tea, while anyone can say that a cup of tea won't hurt, but actually it does! Copying from this guide :
"Herbal teas can be extremely dangerous and in some cases can be fatal if misused"
"Laxative or weight-loss teas, like those containing senna, aloe, or buckthorn, are potentially fatal.128 If overused (by either steeping the teas for too long or by drinking too many servings of the teas) they can cause diarrhea, vomiting, nausea, stomach cramps, constipation, fainting, and death"

.
As a Nutritionist, what do I recommend? 
Herbal teas may are not the magic drinks you are looking for to lose weight, or cleanse your body. Some known spice or flowers like ginger and turmeric are known to be generally safe. If you have any health problems please consult your doctor before drinking any herbal tea. 
What is your favorite herbal tea?